Andrea Joyce Acupuncture and Nutrition
Call 07926948297 or e-mail andreajoyceacu@yahoo.com
I offer acupuncture and nutritional therapy at clinics based in Warwick, click here to see locations, as well as offering home visits locally.
I'm pleased to let you know I've now re-opened to provide face to face acupuncture. As a British Acupuncture Council (BAcC) member hygiene has always been of great importance and I've made further changes in line with government and revised BAcC guidelines.

If you are attending an acupuncture appointment it's essential you read and agree to the following COVID-19 Safety Information
Thank you for your support and understanding at this time, please stay safe and I look forward to seeing you soon.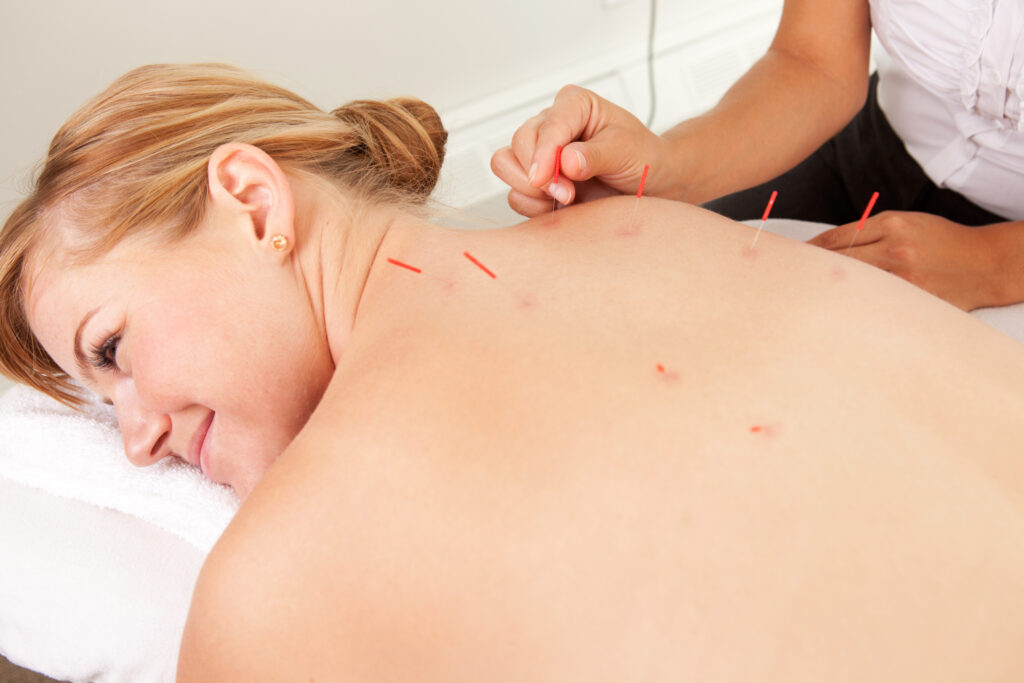 I tailor acupuncture treatments to meet your individual needs and support a wide range of conditions including stress, anxiety, pain management as well as general health and wellbeing. I may also use moxibustion (heat treatment), dry cupping or gua sha (scraping) in addition to acupuncture.
I also offer one-to-one nutritional therapy consultations either in person or online.  To find out more about this and how nutritional therapy could support you in managing your health and wellbeing please use this link. Acupuncture and nutritional therapy can work well alongside each other to support improved health and wellbeing.
If you are considering acupuncture and/or nutritional therapy and would like to talk to me about how this may help you and what I offer please get in touch via the phone number or email below and I will get back to you as soon as possible.
I'm happy to talk to you confidentially with no charge or obligation.
Call 07926948297 or e-mail andreajoyceacu@yahoo.com
You can also find me on Facebook at @andreajoyceacupuncture